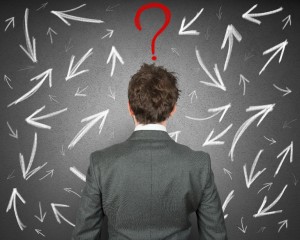 Code Experts
We are familiar with and consult on codes for local Authorities Having Jurisdiction (city and county), Office of Statewide Health Planning and Development (OSHPD) and Division of the State Architect (DSA), so design, consultation, submission and approval of plans go smoothly.
Versatility
We work on all conventional style panels, as well as all addressable style Notifier and Fire-Lite fire alarm systems new and old including Legacy and Onyx series on all types of commercial buildings, schools, hospitals and federal buildings.
UL Certified
As a UL certified company, we are committed to providing the best possible service and customer satisfaction with the highest quality installations and fire alarm equipment available.
Notifier Trained Technicians
Technicians are factory trained by Notifier with their latest equipment. This includes the newest series of ONYX fire alarm panels, networking systems, voice evacuation systems, mass notification and ONYXWorks graphical workstation.
Full Color Job Plans
We provide full color sets of job plan sets as well as equipment submittals for plan check, job site copies and customers for ease of review and installation.